Imperial Classical Ballet is based on the teaching of the French School at the Paris Opéra. The syllabus, first written in 1913, has evolved to promote the English classical ballet style and to address the changing needs of ballet dancers today. Focusing on encouraging a sound basic technique and an understanding of musical interpretation it provides the essentials of a pure classical training.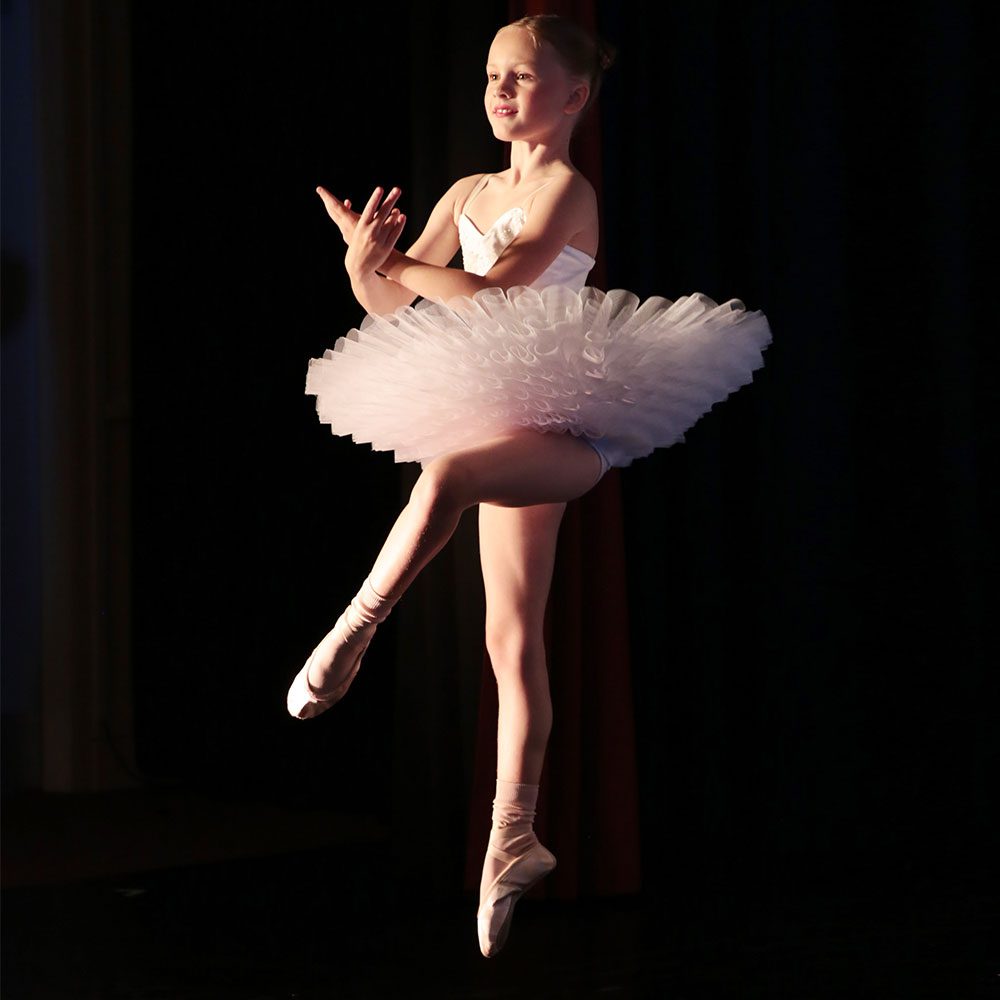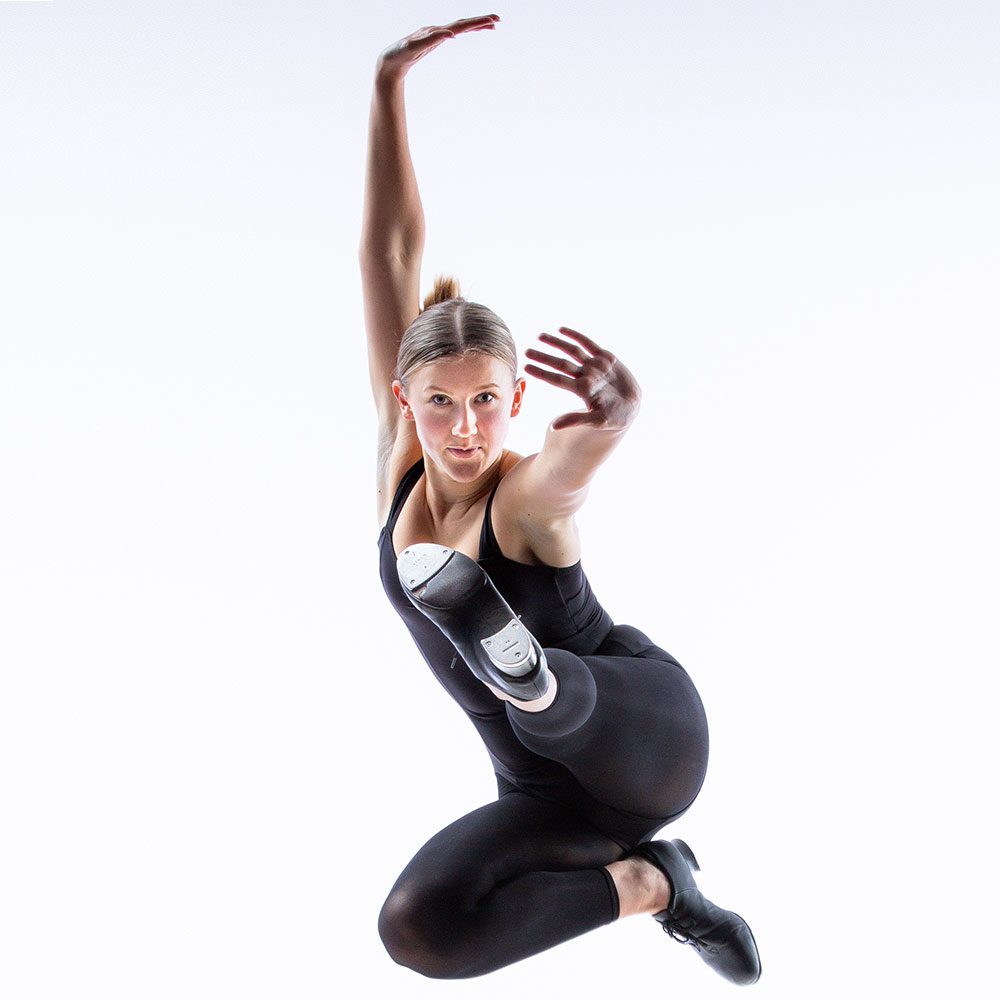 Tap Dance is an exciting, percussive, rhythmical dance form. The dancer uses their feet to strike the floor, beating out a melody, with tap shoes which have small metal plates on the toe and heel to give the distinctive sound. Tap dance is a theatrical art form often seen on screen and stage in musicals.
Modern dance is often seen on the stages of musical productions and is known for its theatrical qualities. The style uses travelling steps, high kicks, leaps and turns which all need strength and flexibility. This is a highly energetic dance style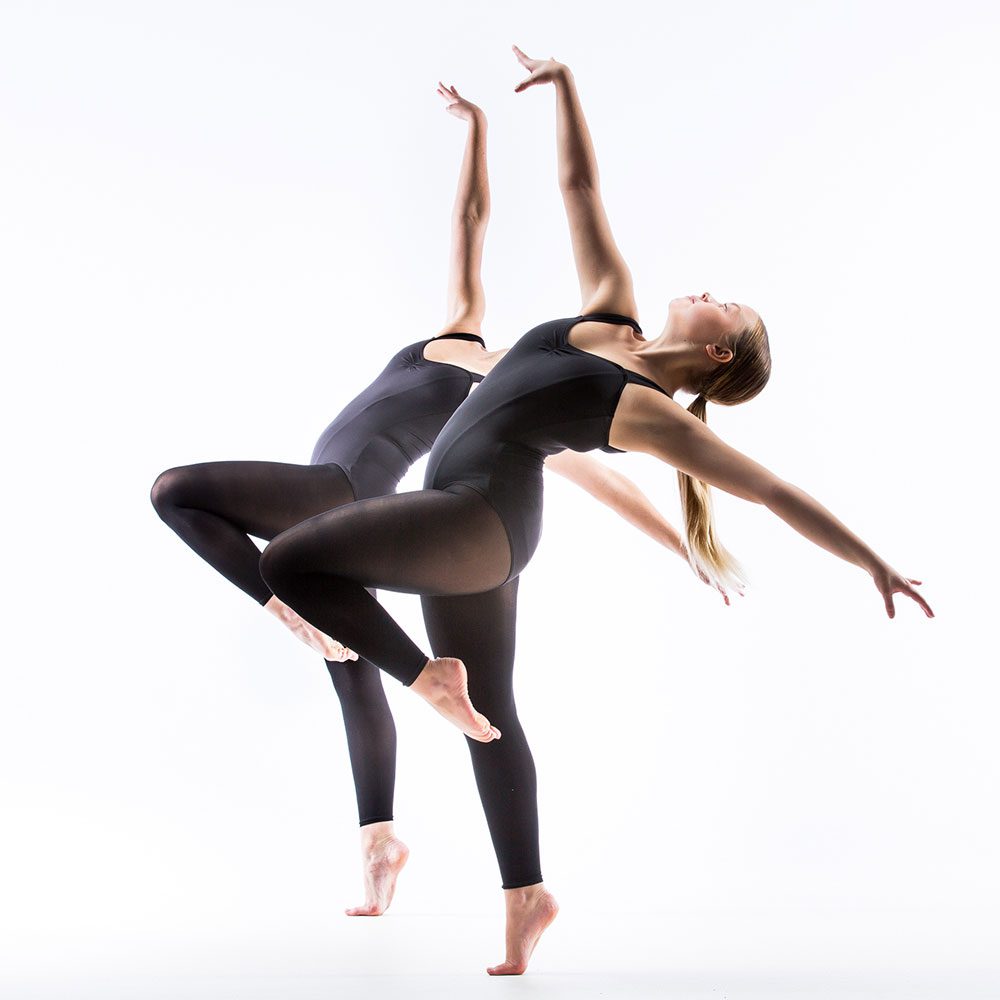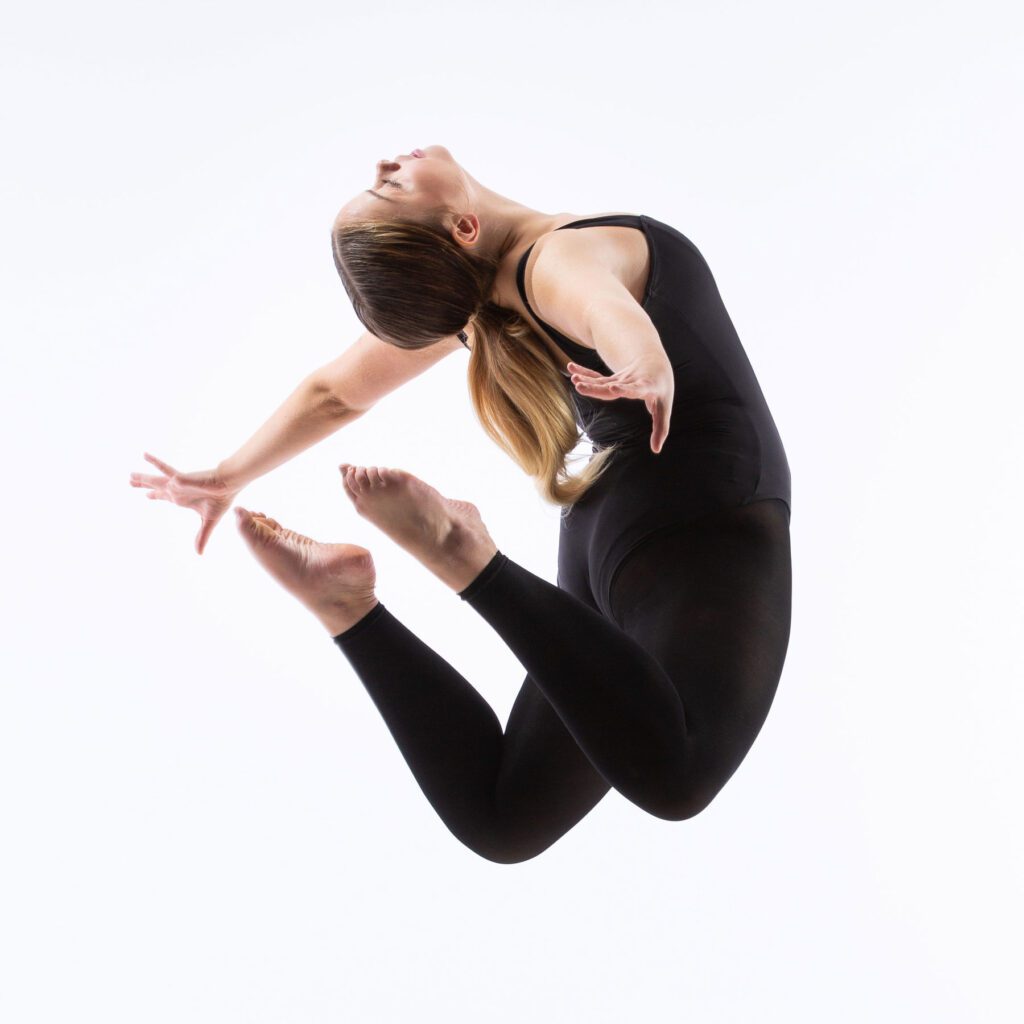 This class works on flexibility and strength. Jazz dance is great style of dance to work on performance and enhance their modern technique. It explores many different styles from musical theatre to routines to current music.
Contemporary Dance stems from the core, or torso, of the body and uses elements of contract, release, spiral, floor work, fall and recovery, and improvisation. This evolving style has fast become one of the most dominant genres for dancers throughout the world.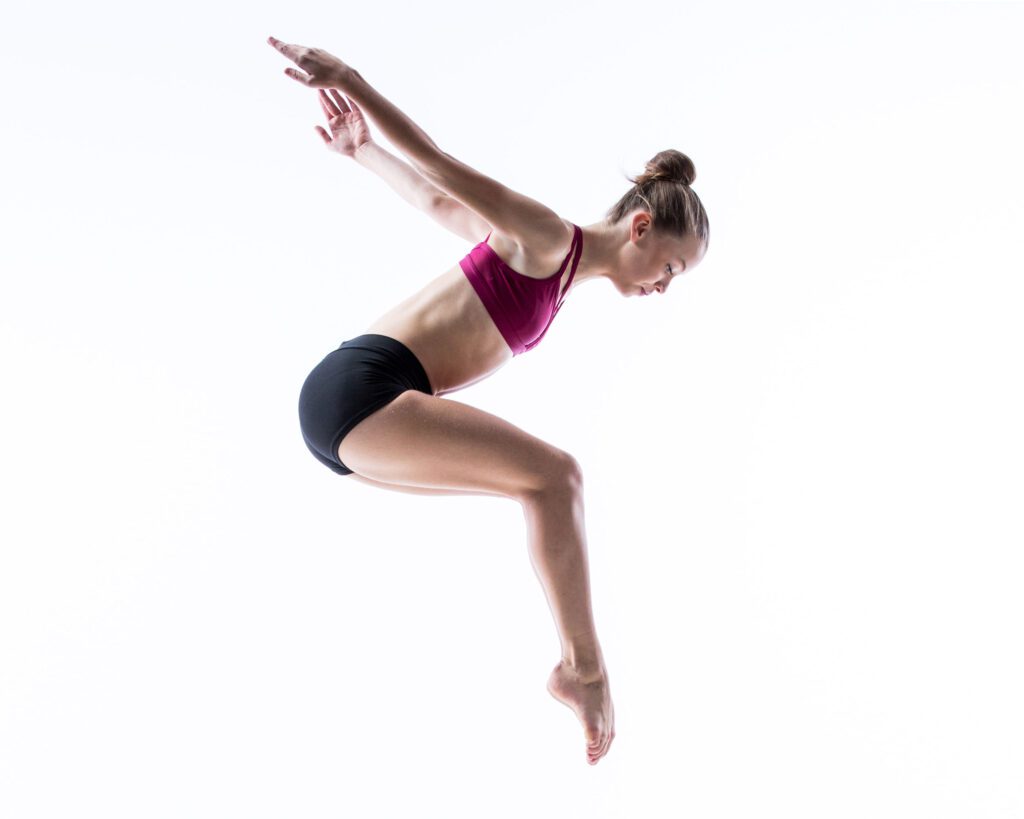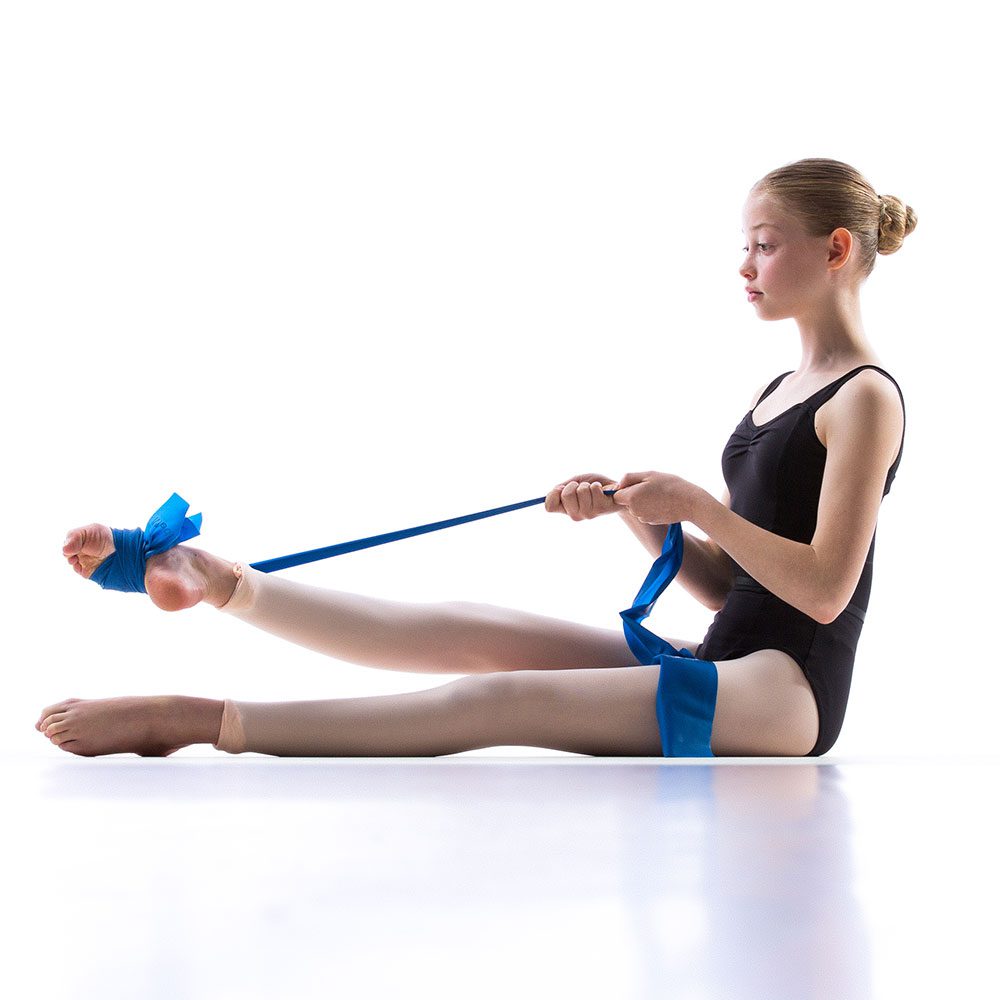 Progressing Ballet Technique
PBT is an innovative body-conditioning and strengthening program that has been designed to enhance students' technique.
Dedicated lessons prepare pupils for dancing en pointe by gaining an understanding of the correct way of using their body. This is required for safe, effective pointe work.
The class includes exercises focusing on improving turn-out and core control, strength and mobility of the ankles and feet, while helping to establish alignment and posture in a safe manner.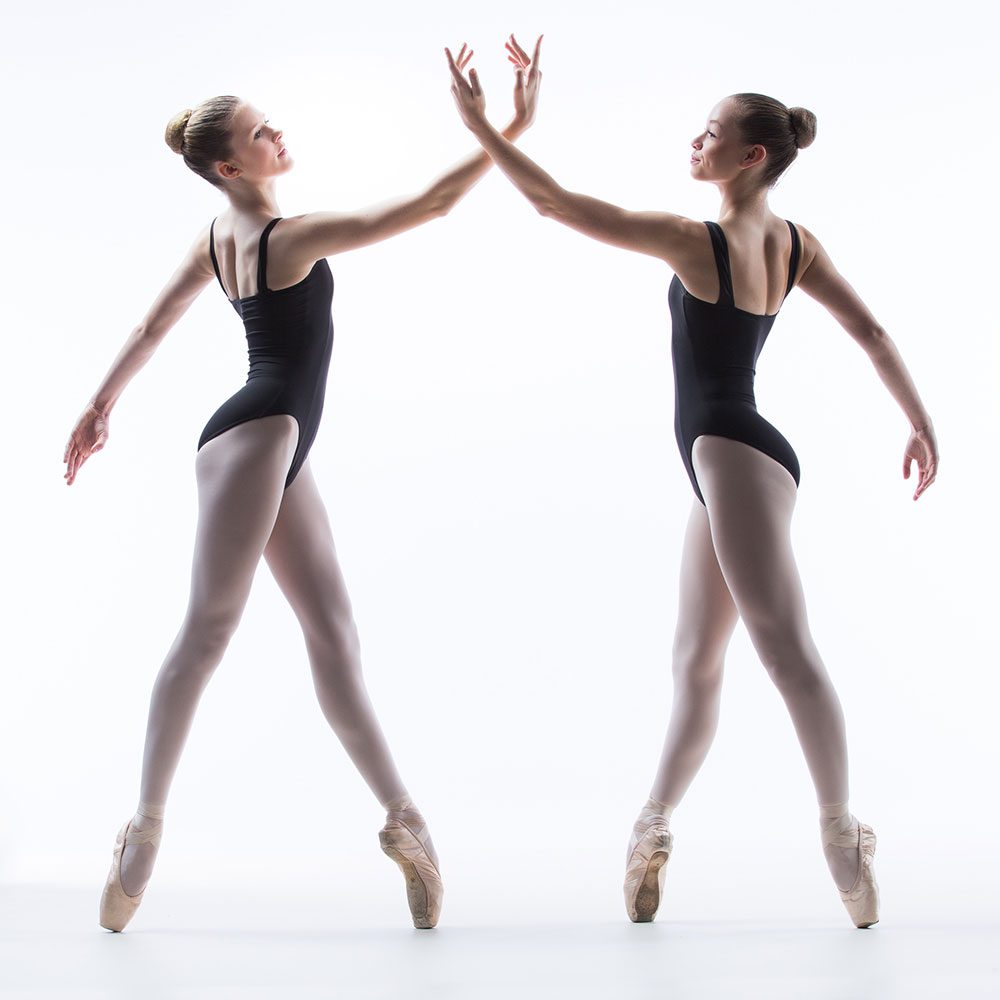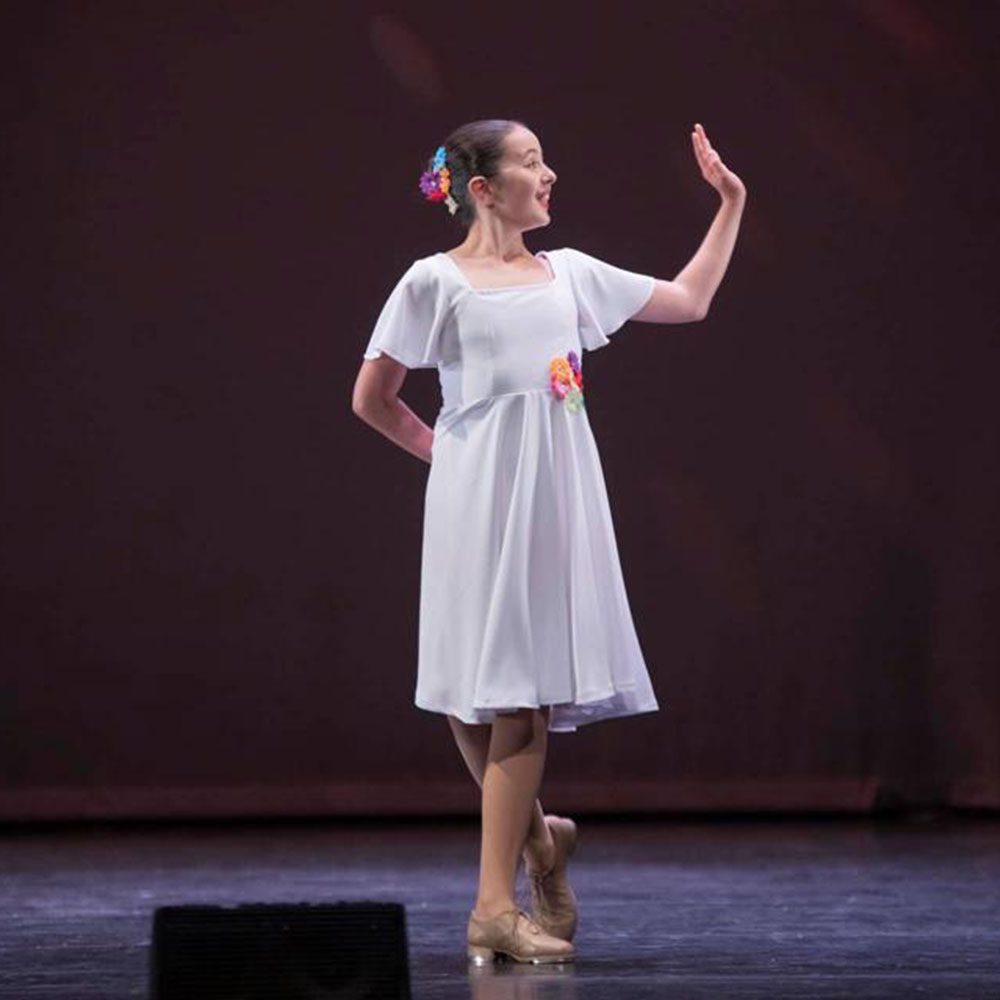 One to one private lessons are available to every dancer if time permits. Private lessons are usually booked by PAD dancers who are working on perfecting solos/duets/trios/groups dances for competitions.
All of our students are invited to take part in our shows and there is nothing quite like the excitement and buzz around the school at this time. Our students get to perform together and work as a team in a professional theatre environment, in front of a live audience and show their love of dance and performing. 
I'm not sure who has more fun during the show/rehearsals, the parents or our students! 
We all love the show experience and the memories we all make.